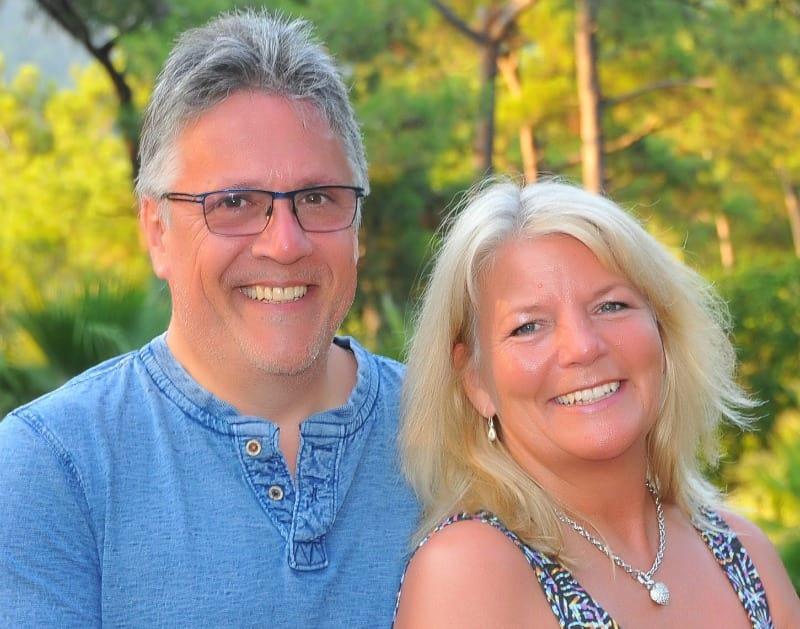 Dealing with machines may be efficient but sometimes we'd like to know there is someone we can talk to and we're not just buying from a faceless computer. We DO exist and this is just a little about Max & I, and how we got started.
My name is Neil and I'm originally from Clevedon, near Bristol. After studying electronics at Plymouth Polytechnic (University), I started my working life by driving buses around Torquay for 3 years – as one does!  I eventually went on to graduate from the Control Data Institute and became a computer engineer. I worked for ICL then IBM in Bristol for many happy years before starting up as a freelance consultant in 1997.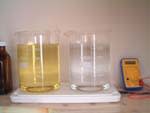 My background is in electronics, so it was fairly easy for me to design and build a basic generator, as the best way to make colloidal silver is by electrolysis. Word soon spread and I was making Colloidal Silver for family, friends and then friends of friends. I was spending all day working in my regular day job and then spending most evenings just keeping up with demand for my product so during a break from my IT work, I designed a commercial generator and started to trade properly.
It is funny how life leads you down a path. We have now been producing top quality True Amber Colloidal Silver for 20 years and the benefits still surprise me.
So where are we now?
Max and I run the business together. Max is a Wellbeing Ambassador and helps many people with different issues. She is passionate about the holistic health of every being, and trained as a Person Centred Counsellor back in the 1990s and many other modalities since. Happy to talk through issues whenever time allows!
I have a passion for motorcycles and love touring through France for my holidays. In my spare time – I play the keyboards in a Pink Floyd tribute band. Although we tend to keep to the South West, we do play regularly at large festivals across the country. I also play piano in a Status Quo band which is very enjoyable!
Below are a few pictures of the wonderful animals we've had over the years and a few other pictures thrown in for good measure. All of our customers are important to us, past, present and future so feel free to contact us if you would like more information, give us feedback or just have a chat.
Alternatively, give us a shout on Facebook or Twitter. 
As have probably guessed, we love animals! If you have any interesting videos we can share, please send us a link!