Colloidal Silver for Pets and Animals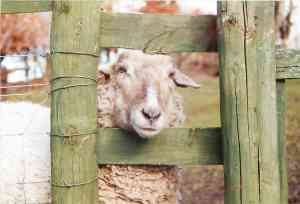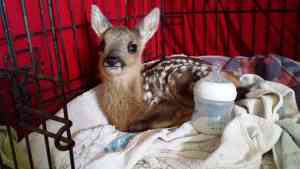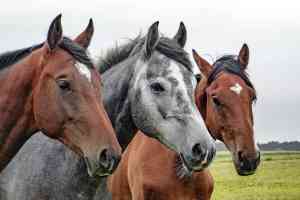 Our Amber Colloidal Silver is the best silver solution available to to help care for our animals. Why? Because we mature every batch to ensure it has the highest quality silver particles. This can only be done because we have our own unique manufacturing process and have 20 years of experience.
Using its Natural antibacterial/antiseptic properties it can be used for a multitude of uses. We first started using it on our sheep and after seeing the benefits used it on all our lovely animals. Our sheep, hens, ducks and dogs all seemed to keep fit and well and started to notice we weren't calling the vet as often.
Colloidal Silver for Pets
To view our full product range visit our online shop: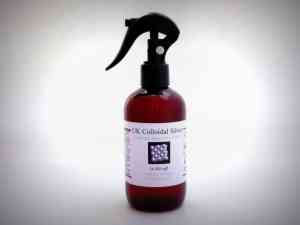 Billy – It's how the Colloidal Silver got started.
Thanks to him we have a thriving business and meet some wonderful interesting people from all walks of life. We rescued Billy as a day old lamb, bringing him home to our town house in Bristol. After nursing him back to good health, he lived with our dog & became firm friends. He lived in our back garden eating everything except grass! We eventually moved to South Wiltshire where we had a small holding and expanded our collection to include another sheep, 12 chickens, 3 ducks, 2 dogs and a cat. We even had cockatiels and wintered over some baby squirrels. A very enjoyable part of my life.